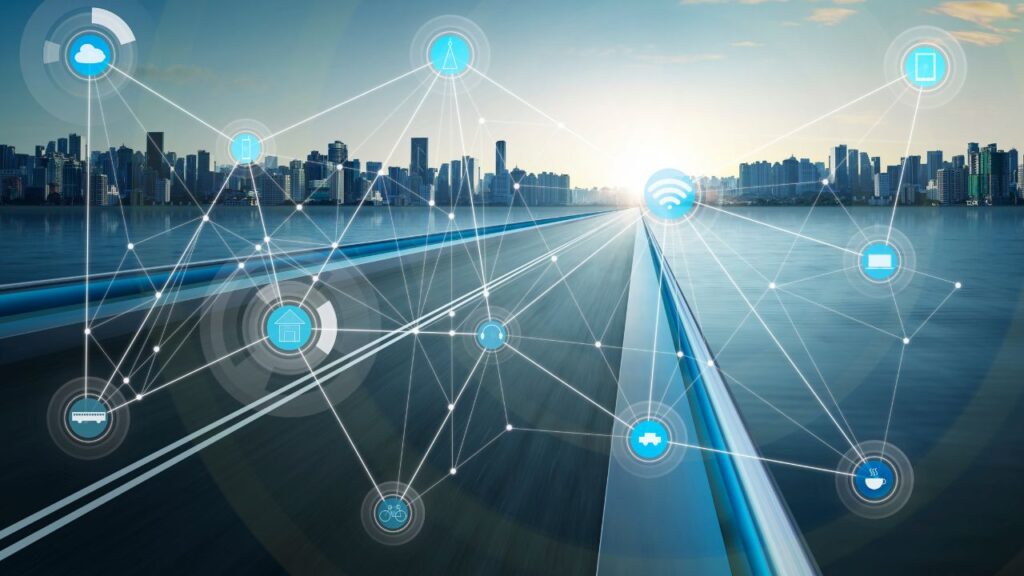 5G Diversification Projects: Flexi-DAS
The UK/Republic of Korea (ROK) Open RAN R&D collaboration competition
Total project funding amount requested – £1,211,615
Location(s)
West London
Central London
Surrey
Berkshire
UK Partners
AWTG
BAI Communications
Lime Microsystems
University of Surrey 5G/6G Innovation Centre
Virgin Media O2
Korean Partners (not in receipt of DCMS grant)
SOLiD Inc
RFHIC Corporation
---
Project Summary
Flexi-DAS aims to develop highly flexible Distributed Antenna System (DAS) radio heads/units based on field-programmable flexible radio chipsets and Radio Frequency Identification cards. It also aims to test Reconfigurable Intelligent Surfaces (RIS) that might be reflective (e.g. as placed on walls) or transmissive (e.g., as placed on windows) to steer the radio signals and cover difficult to reach areas.
The project will take a network management system and Open RAN "RAN Intelligent Controller" (RIC), and create interfaces from those to the RIS and DAS to be able to receive status and other information from the RIS and DAS, and control them.
It will automate the control of the RIS and DAS in 5G provisioning, with the objective of minimising energy consumption while satisfying user traffic and application demands. This automation is based on artificial intelligence developed within the project.
All of the above is developed within the UK, by UK companies and a UK university.
Flexi-DAS places a strong emphasis on relevance to use cases and market potentials, and the need to maximise scalability through the consideration of capabilities such as neutral hosting. With that in mind, it encompasses a key operator and a neutral host pioneer to contribute to the use cases, technologies development and testing.
---
AWTG representative Ian Vernon commented: "Flexi-DAS and the technologies developed therein are key to being able to efficiently densify 5G network radio component deployments to the level necessary to achieve widespread high-performance 5G coverage, both indoors and outdoors. AWTG is delighted to be working with such a high-quality consortium in the UK towards such ends, and is looking forward to collaborating with the excellent Republic of Korea consortium through the project."
President Sung Bae Jun of the Korean Institute for Information & Communications Technology Planning & Evaluation said: "It is a great pleasure to launch this UK-ROK Open RAN R&D Collaboration which will see Korean and British companies working together to develop innovative solutions to key open RAN and telecoms challenges.
"I am also pleased to sign a joint DCMS-IITP Terms of Reference which will guide our cooperation and support further UK-ROK exchange. Both the UK and ROK recognise the importance of initiatives to support telecoms innovation and to support the resilience of telecommunication infrastructure supply chains."
Original News Link: https://uk5g.org/discover/5G-projects/5G-Diversification-Projects/flexi-das/