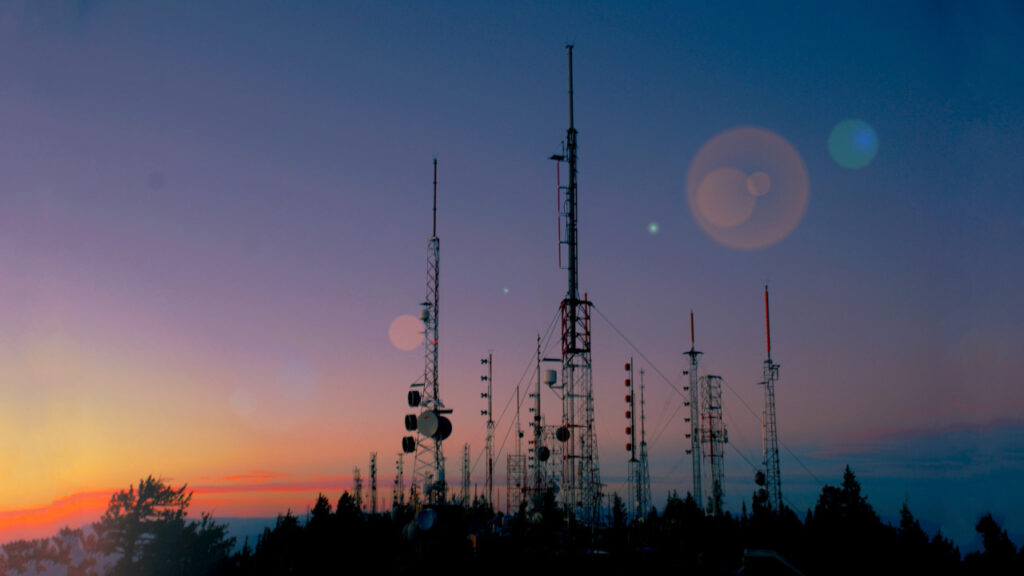 Lime Microsystems and Partners' Flexi-DAS Project Wins the UK & ROK Open RAN R&D Collaboration Competition
Guildford UK, January 03 2022 – Lime Microsystems, leading provider of field-programmable radio technology and app-enabled software-defined wireless networks, is pleased to announce the Flexi-DAS network solution has been selected as a winning project in the UK & Republic of Korea (ROK) Open RAN R&D Collaboration competition by the Department for Digital, Culture, Media, and Sport (DCMS). The key partners involved are AWTG, BAI Communications, Virgin Media O2, SOLiD Inc., RFHIC Corporation, and the University of Surrey 5G/6G Innovation Centre.
The Flexi-DAS project has been established with the aim of developing highly agile networks solutions based on distributed antenna system (DAS), field-programmable flexible radios and-frequency identification (RFID) technology. Using Flexi-DAS. The organisations involved aim to test both DAS and reconfigurable intelligent surfaces (RIS) technologies to boost 5G and future cellular network coverage, performance, and scalability while simultaneously minimising energy consumption.
The DCMS has selected Flexi-DAS for funding as part of its collaboration with the Republic of Korea on 5G and 6G cellular communications technologies and open radio access network (open RAN) technologies, which are being positioned as a way to democratise communications networks and free critical infrastructure from vendor lock-in and interoperability concerns.
"Flexi-DAS and the technologies developed therein are key to being able to efficiently densify 5G network radio component deployments to the level necessary to achieve widespread high-performance 5G coverage, both indoors and outdoors," explains AWTG's Ian Vernon of the project. "AWTG is delighted to be working with such a high-quality consortium in the UK towards such ends, and is looking forward to collaborating with the excellent Republic of Korea consortium through the project."
The Flexi-DAS project leverages Lime Microsystems' field-programmable radio-frequency integrated circuit (FPRF IC) technology, as found in the LimeNET and LimeSDR projects: rather than fixing the functionality of a radio system at the point of manufacture, Lime's FPRF technology allows for app-based software updates to reconfigure radios for experimentation, rapid deployment of new protocols or communications technologies, and allows for low-cost expansion of cellular and other radio-based networks.
"We at Lime are thrilled to be part of the UK Flexi-DAS consortium, which ties in perfectly with our goal to democratise radio access networks for all," says Lime Microsystems chief executive officer Ebrahim Bushehri. "Its selection by the DCMS truly highlights how flexible and field-programmable technologies are going to be the driving force behind the next step change in communications efficiency, scalability, and accessibility. We look forward to working with our partner companies and the Republic of Korea's consortium to bring us closer to our shared goal."
"The technology powering our phone and internet networks is evolving rapidly and with 6G on the horizon we must stay ahead of the curve," says Digital Secretary Michelle Donelan of the importance of the competition. "This government investment will see top UK universities join forces with industry to develop the nuts and bolts underpinning new networks, create skilled jobs testing the security of the latest telecoms tech, and ensure our plan for a more diverse and innovative 5G market is sustained in the future. The funding will also turbocharge our work to strengthen telecoms supply chains so we are no longer reliant on a handful of companies to develop and maintain our 5G networks."
Original News here: https://limemicro.com/news/lime-microsystems-and-partners-flexi-das-project-wins-the-uk-rok-open-ran-rd-collaboration-competition/